National Fuel Pass Mobile App (Android) has released by Ministry of Power and Energy for fuel stations with the help of ICTA Sri Lanka. National Fuel Pass QR based system can be accessed through this Mobile Application.
Currently there is No Public UsersMobile app for Nation Fuel Pass.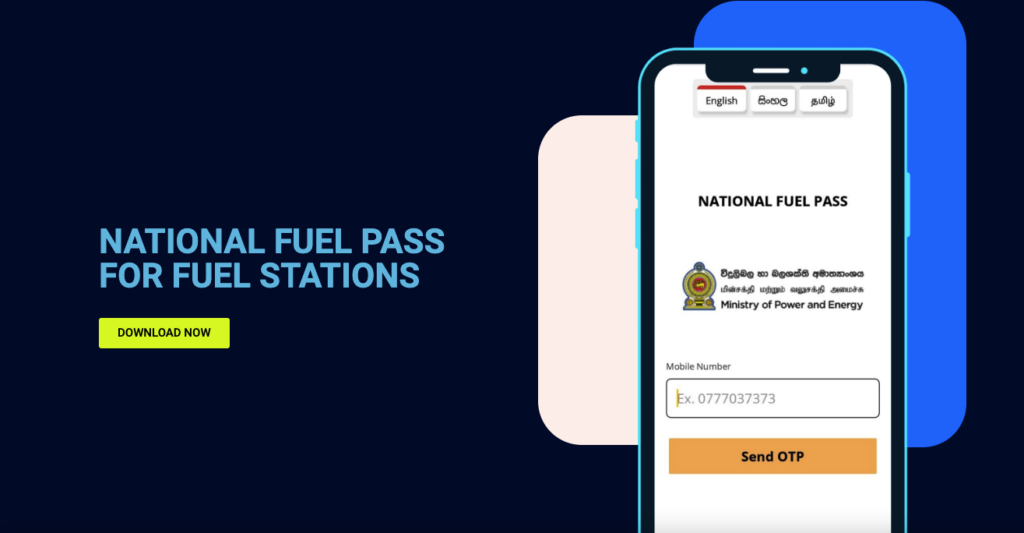 National Fuel Pass Mobile App Released
According to Sources two apps have released now.
National Fuel Pass for Fuel Station.
Filling Station Self Care.
but currently the app is available to Download in Cyepetco official website. According to the statement of Minister Kanchana Wijesekara , Government Strictly going to follow the National Fuel Pass System.
So the app relased for fuel station in the Ceypetco Website is showing some prominent sign of things are getting ready to be live.
as said earlier from 21st July 2022 this system will be active island wide.