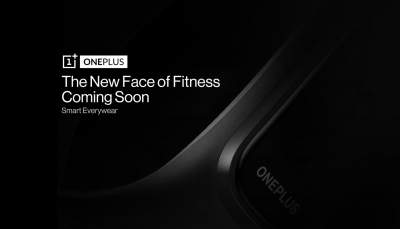 OnePlus will launch a smartwatch in 2021. You may recall that we had previously informed you that it was about to launch.
Now, in addition to this smartwatch, they have also announced that they are preparing to launch a smartband or fitness tracker through their official Facebook page and website.
Although the official information is only about the news of the release of a finess tracker, two well known leaksters have also released the specifications and full photos here.
It is believed to have an IP68 rating as well as a 14-day battery life and a 1.1-inch AMOLED color display, and supports 13 exercise modes.
Featuring sleep tracking, 24/7 heart rate tracking as well as SpO2 (blood oxygen level) monitoring, the fitness tracker is expected to cost around US $ 34.